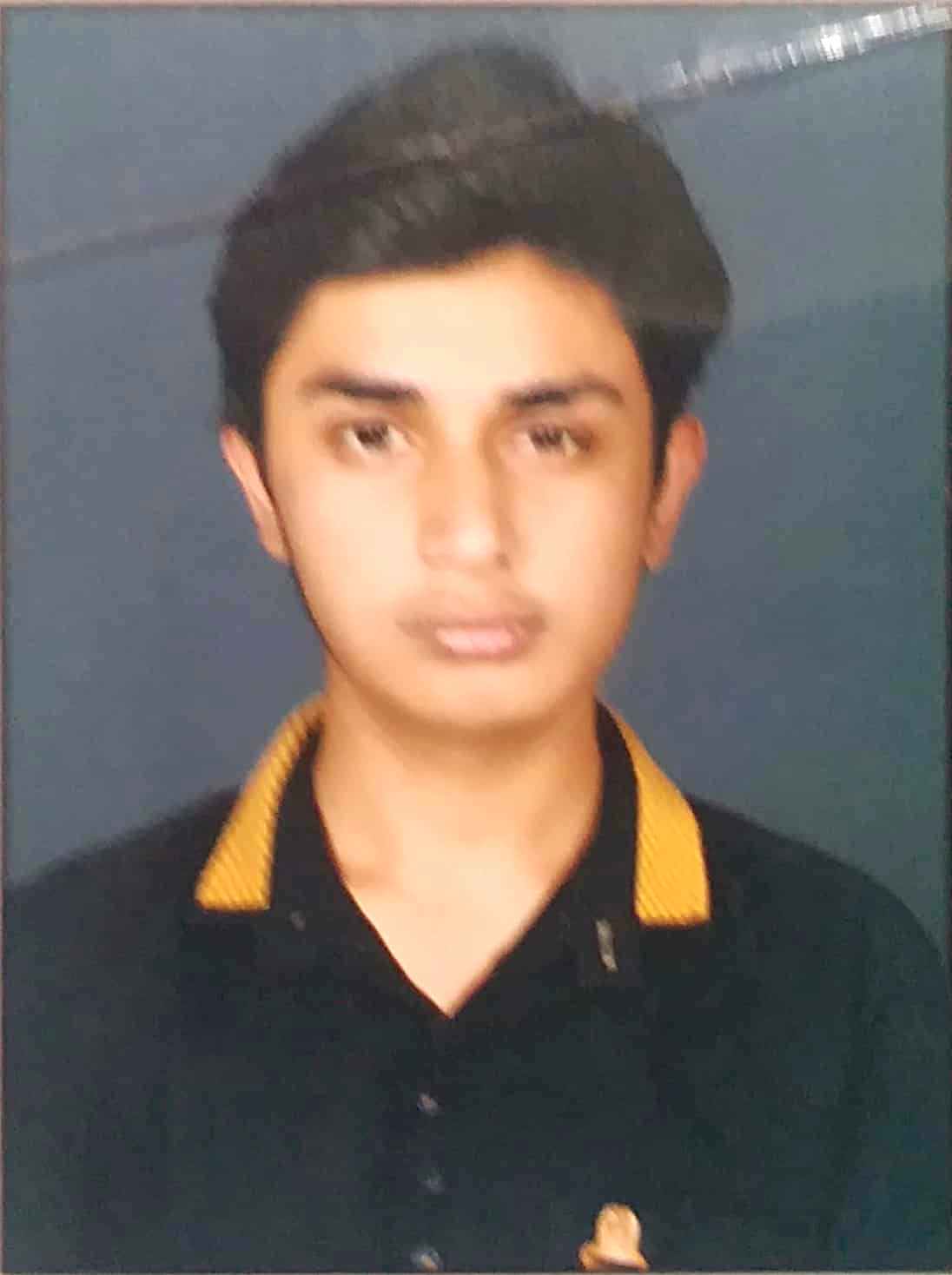 the results of the CA-Intermediate examination conducted by the Institute of Chartered Accountant of India in November 2018 were announced. In which students of Sojatia classes made history again.
Founder Professor of the Institute Ranjeet Singh Sojatia said that the student Jayesh Talreja has illuminated the name of the Sojatia classes, by scoring 99 points in cost accounting, waving the glory of his intellectual capacity across India. Jayesh Talreja has secured first place in this examination. The result of the Sojatia classes is 79 percent. found
Dr. Mahendra Sojatia , director of the Sojatia classes told that this is the result announced our students namely Tarun Khandari, Kavita Gadri, Anjali Chhipa, Mayank Jain, Bhavesh Chittora, Divya Salvi, Ekta Bhatt, Charul, Washita , Abhay Kabra, Jitendra Tekmavat, Divya Singhvi, Divisha Maheshwari, Manali Maheshwari, Pawan Raloti, Yash Ameeta, Ashutosh Sharma, Shruti Jain, Piyush Agarwal, Rohit Sahu, Jayesh Kotai, Praveer Mehta, Jayesh Rathi, Mukesh Suthar, Pawan Jain, Chakat Jain, Mehak Sancheti, Manali Nainani, Preeti Jain, Akshay Shashu, Rusali Kataria, Bhavesh Jain, Bharti Sharma, Deva ramChowdhury, Vaishali purohit , Palak Bhandari got top places in the results of Udaipur passed this exam..
Jayesh Talreja credited his success to his family and Sojatia classes. Simultaneously, the study material of Sojatia classes proved to be very beneficial for them.
साभार :
---
© CopyRight Pressnote.in | A Avid Web Solutions Venture.