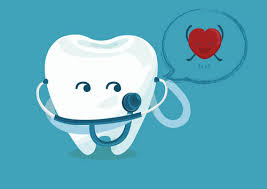 With a rare move aimed at taking quality dental care to the unserved and underserved areas, India's largest chain, Clove Dental has set up a multi-specialist Charitable Clinic in Durgapuri area of Delhi's Shahdara region. Inspired by ideals of former President APJ Abdul Kalam who had inaugurated the first Heritage Clinic of Clove Dental.
Clove Dental is known to provide American Standards of Hygiene and Sterilization and is focusing on extending this facility to the population which is not able visit the regular clinics for economic
constraints.
After having made very good footprint across 12 states with our 290+ clinics, we consider it important to take our world-class care and treatment protocols to unserved and under-served areas",
said Amarinder Singh, CEO, Clove Dental.
साभार :
---
© CopyRight Pressnote.in | A Avid Web Solutions Venture.